July 17th 2008
Listen to live Air Traffic Control radio conversations from Bucharest Approach and LRCL – Cluj-Napoca.
The links point to live streaming audio m3u files. Use Winamp if your browser fails to launch an mp3 player. Enjoy!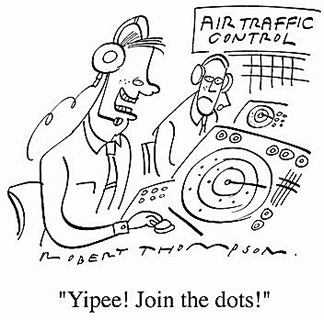 Image from Cartoon Stock
Just a few moments ago:
LRCL Cluj Tower: Thank you very much. Bye bye!
Lufthansa DLH 3497 (Cluj-Napoca – Munchen): Bye. See you next time!
Leave a comment