July 11th 2008
An interesting short adventure game with nice graphics. If you like point and click games, horror and aliens this should be up your alley.
In "The visitor" you play a creature assimilating alien intruder. There are three possible endings in the last scene.
The game contains some scenes of graphic blood and thought violence. In cases you get stuck you can use tab-cheat.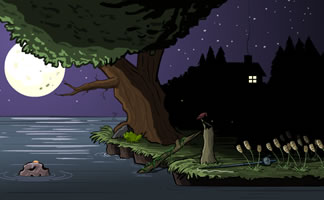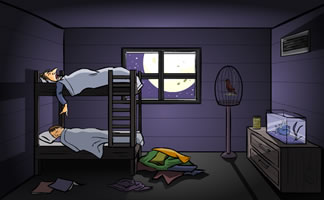 Leave a comment