March 29th 2006
The most spectacular astronomical phenomenon of 2006, the sun eclipse was partially seen across Romania, especially in the southeastern localities, where the sun's coverage degree reached 80%, compared with 65% in west.
In Bucharest, the eclipse took place today Wednesday 29 March 29, 2006 at 12:44 o'clock.
See below some pictures taken in Bucharest during the eclipse.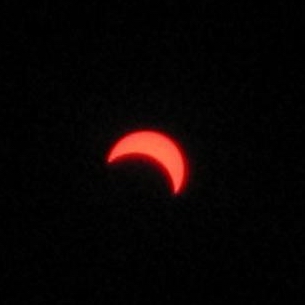 Leave a comment